That's how we say it. No need to say "a" at the end or "a.m.".
We're a small San Francisco production agency with big ideas using photography and cinematography while leveraging marketing strategies to ensure the work is seen. Because at the end of the day, the people who hire us wants other people to know their story, what they or their products do, and generate the click throughs to another sale, retweet, or additional view count.
Clients we've worked with include SFUSD, DoorDash, eBay, Twitter, Postmates, Indiegogo and 500 Startups.
We've also helped our crowdfunding clients… crowdfund. The moment we produced our 1st one and didn't succeed our client's funding goal, we learned. And learned. And then

really

learned how to produce a successful campaign. To date, our clients have funded well over $5M.
It's those 15 minutes before a usual 9-5 work day really begins. As the saying goes, "If you show up on time, you're already late." 
That's why we arrive first.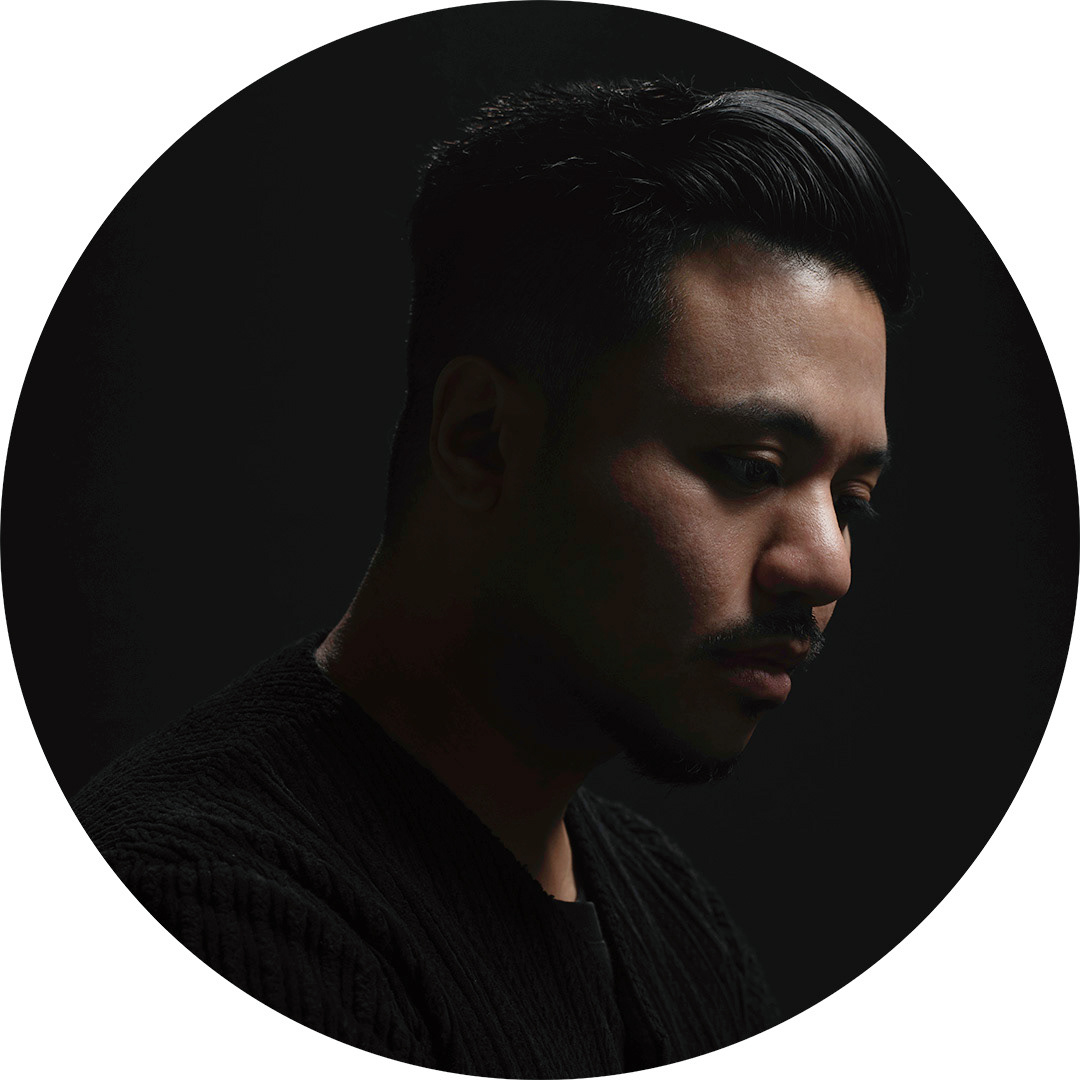 8:45a

is founded by JJ Casas, a San Francisco-based photographer and creative director. When not behind the camera, you can find him drinking Aeropressed coffee, reading on his Kindle or catching up on the latest tech news.